Humanitarian scientist who helped the world's poor feed themselves
(b. 1937, Staten Island, NY–d. 2013, Naples, FL).
Globally acclaimed as a preeminent cassava entomologist and a dedicated humanitarian, Anthony ("Tony") Charles Bellotti was a graduate of the College of Agricultural, Consumer and Environmental Sciences at New Mexico State University (NMSU). He dedicated his life to improving the nutrition, health, and agricultural sustainability of the world's populace.
Knowing that many in the developing world rely on the cassava root as a major source of nutrition, Dr. Bellotti and his team worked tirelessly to develop inexpensive, non-chemical, biological control methods for pests of cassava to help protect people from food shortages.
After earning an associate degree from Long Island Agricultural and Technical Institute State University of New York, Bellotti worked three years as a bacteriology technician for Baxter Labs. But his lifelong passion was service to humanity. Soon after the U.S. Peace Corps was established, Tony was among its first volunteers. He served in El Salvador for two years, teaching farmers how to control diseases and boost productivity of their crops.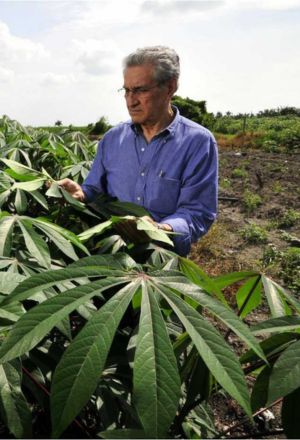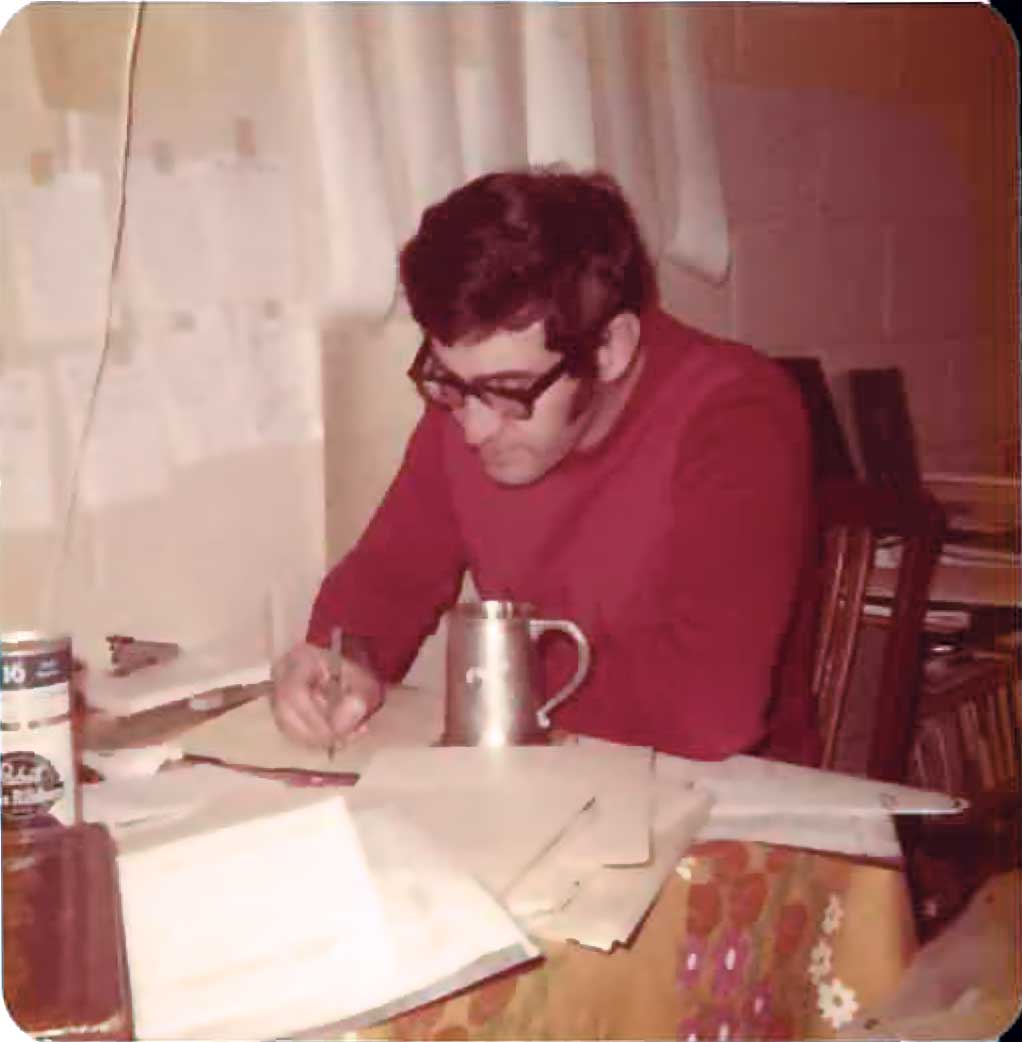 Cassava continues to be the dietary mainstay of some of the world's most vulnerable people and stakeholder farmers in places where, as Bellotti described it "climate, soils, or societal stresses constrain production."
Tony returned to the U.S. to study agricultural biology here at NMSU, then rejoined the Peace Corps as Assistant Director for Paraguay, supervising about 150 volunteers. At the same time, he served as the technical backstop for Paraguay's Agricultural Extension Service.
With support from the Rockefeller Foundation, he initiated an in-depth investigation of the pests ravaging the cassava root (also called manioc or yucca). Cassava had been called an "orphan crop" because of how few in the research community paid attention to it.
In 1970, Tony and the Centro International de Agricultura Tropical (CIAT) team discovered that by spraying a purée of virus-infected hornworms (nicknamed "hornworm sherbet"), they could drastically reduce the damage to cassava from hornworm (Erinnyis ello) larvae and similar agricultural pests. The treatment proved both inexpensive and highly effective.
Bellotti also worked on projects to control the cassava green mite, Mononychellus tanajoa and the cassava mealybug, Phenacoccus manihoti, using natural predators. Mealybugs attack both leaves and roots of cassava, infesting and stunting entire fields of cassava. Despite intensive efforts – five three-month stints in the jungles of Latin America – the entomologist Hans Herren had been unable to locate their natural enemy Apoanagyrus lopezi. He asked his friend Tony to keep a lookout.
While visiting Paraguay, Bellotti located a specimen infested with the parasitic wasp Herren was searching for. Nine countries in Sub-Saharan Africa introduced it. Thankfully, the wasps proved to be highly effective at finding and killing cassava mealybugs, and Herren earned a 1995 World Food Prize for this work.
Tony too was soon known around the world as a revered advocate of cassava production and a leading authority for controlling insects on this crop that sustained millions of the world's poorest populations.
Bellotti worked at the International Center for Tropical Agriculture (CIAT) near Cali, Colombia, for more than 40 years, serving as the Director of the Cassava Entomology Research Program and the coordinator of major international projects. He mentored scientists and consulted on projects in South America, China, Vietnam, and 30 African countries. NMSU named him an Outstanding Alumnus in 1988. The New York Times and National Geographic News reported on Tony's oversight of the release of A. lopezi in Thailand in 2010.
Dr. Bellotti's work has resulted in more than 300 scientific publications, book chapters, and proceedings of symposia and workshops. His legacy lives on in the hundreds of Peace Corps volunteers he trained and in the millions of people around the world growing healthy cassava.
---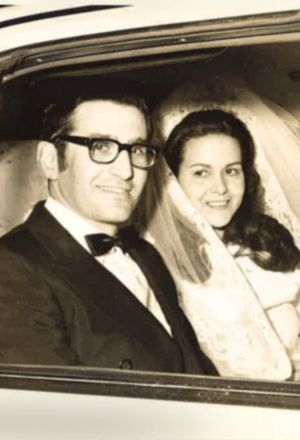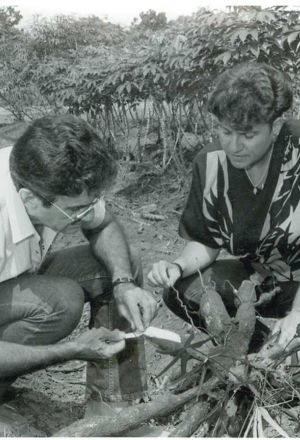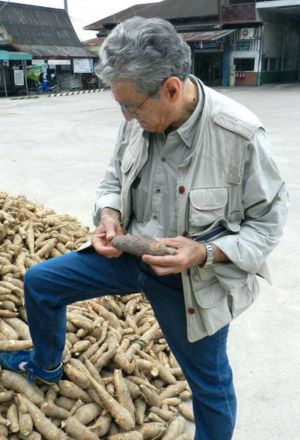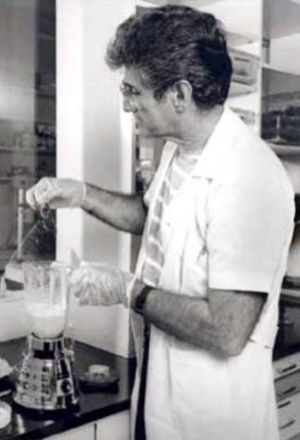 ---