Learn about our College of Agricultural, Consumer and Environmental Sciences (ACES) heroes who made great contributions to the state of New Mexico, its agriculture, and New Mexico Cooperative Extension. 
Horticultural pioneer and champion of education for all, García developed chile varieties that form the basis of all New Mexico type chile grown today. He donated his estate to help students.
Slated to be NMSU's first graduate, Steel was an outstanding student who would have earned a bachelor's degree by age 17, had he not been killed just a few months before graduation.
Cabeza de Baca established Extension programs in Hispanic and Pueblo communities. She then carried the wisdom and traditions of rural people to larger audiences.
A famed chile and pecan breeder, Nakayama contributed to huge economic impacts for New Mexico. He conducted research at NMSU for 32 years and developed important varieties of chile and pecans.
America's first female County Agricultural Extension Agent, Fitzgerald served New Mexico communities and never stopped reaching for her dream, even when others said it was impossible.
Pangborn helped to establish the modern discipline of sensory science and influenced generations of scientists with her warmth and determination to understand the human experience of food.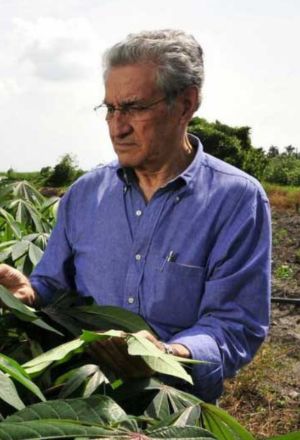 Anthony ("Tony") Charles Bellotti, a renowned cassava entomologist, pioneered work on developing biological pest control methods for cassava to improve global nutrition and agricultural sustainability.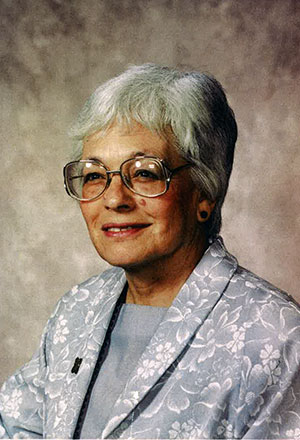 Priscilla Grijalva pioneered the Expanded Nutrition Program in New Mexico. As an Extension Nutrition Specialist, Priscilla focused on underprivileged children and families.